Join us live as we kick off BREENPRIL and talk about Neil Breens 2018 epic, Twisted Pair.
Related Videos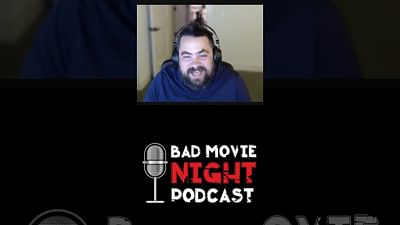 #shorts Catch Bad Movie Night Podcast wherever you listen to Podcasts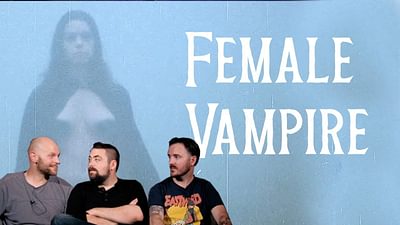 The Bad Movie Night gang watched the 1973 Classic Female Vampire For our other videos and our podcast please visit: http://www.Bad-Movie-Night.com ​​ Support our show! https://www.patreon.com/badmovienight.. . . Film: Deadly Dares: Female Vampire Director: Jesús Franco Year 1973 Plot: A beautiful fe...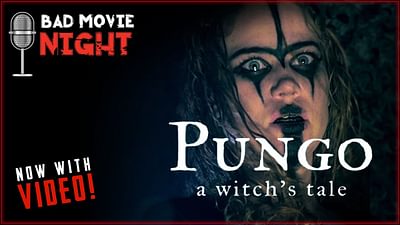 This week on the Bad Movie Night Podcast we discuss the 2020 fantasy horror movie, Pungo: A Witch's Tale Become a Patreon at www.patreon.com/badmovienightshow